Welcome!
Welcome to the Beauty Boss Academy, your home for learning the most up to date skills to help turn your passion in to a profession.
Here at the Beauty Boss Academy, we understand that every student has their own unique learning style and schedule. That's why we offer a range of flexible learning options to suit their needs.
We offer the perfect blend of online, and face to face training, so that YOU get the best of both worlds and learning methods.
Our online courses are designed to be engaging and interactive, with a range of multimedia resources to enhance your learning experience, whilst also ''keeping it real!'' by continuing to offer face to face training in a classroom setting. Our teachers are passionate, and bring years of industry experience, ensuring that our students receive the best education possible.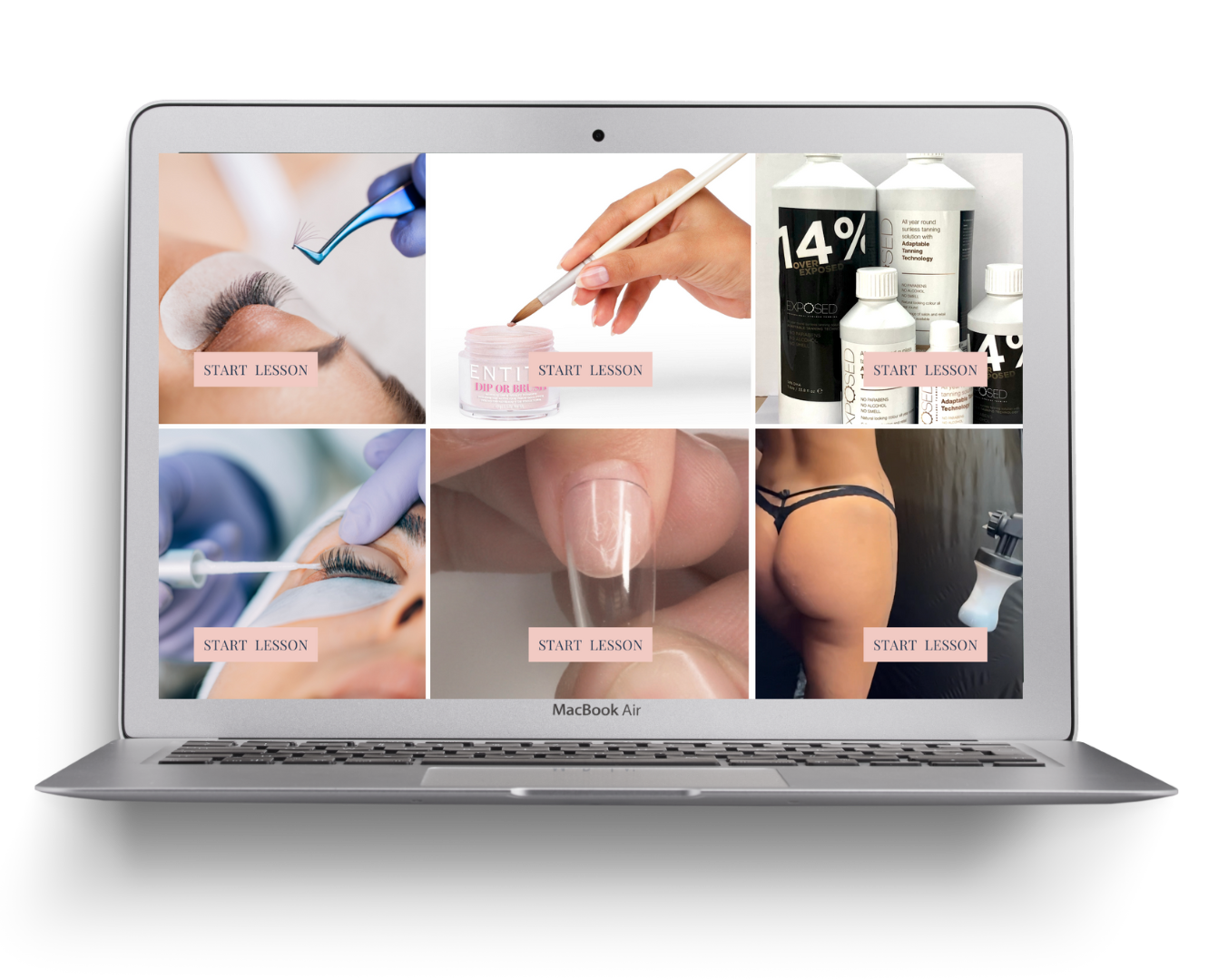 One of the most trusted and established training academies in the UK.
Fully Recognised and Insurable Courses
We have partnered with the 
UK's leading awarding organisations and insurance 

companies.
We are also on the board of beauty advisors at City & Guilds.
  ✔️ The Beauty Boss Academy is the fastest growing nail & beauty education provider in the UK. Built on a solid foundation of certified nail & beauty training courses and leading brands such as Entity Beauty®, Exposed Sunless Solutions™, and Lashnv™ Lashes
✔️ Choosing the best course for home learning has never been easier. Our courses have all been adapted by the same award winning educators that deliver our face-to-face courses, meaning you are receiving the same high quality content, just from the comfort of your own home. 
✔️ Fully accredited and insurable qualifications
✔️ Our certified courses are conducted using the leading brands
✔️ Unlimited ongoing support after your training
✔️ Dedicated friendly Facebook group exclusively for students and educators only.
Layla Tourh
Owner of The Beauty Boss Academy
Safi Aesthetics
I have attended a number of courses now at The Beauty Boss Academy - I think they're just fabulous! The 3 things I look out for when booking training are; in-depth theory about the skin and treatment area, trainer/educator knowledge, and the support and aftercare. I can safely say that The Beauty Boss Academy has met all 3 very highly, every single time. As a team, they are always on hand for support. Emma who was my teacher for my most recent course at the BBA (Lipnv No Needle Filler) has helped me numerous times with ongoing questions.
Layla is always available to speak to and very inspirational, even the marketing team have been on hand to help with content for social media.        Thank you Layla and team BBA!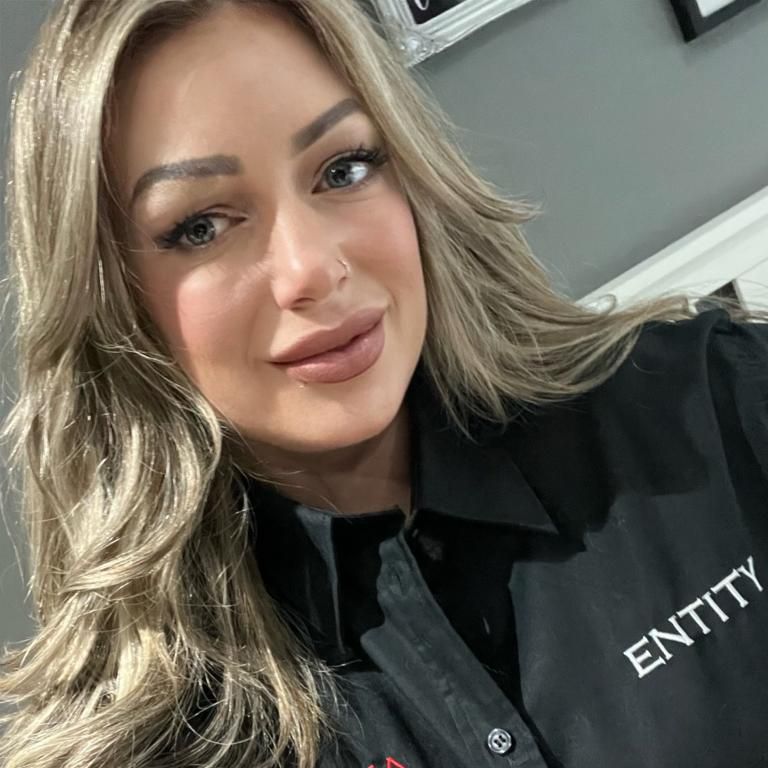 Gemma Jones
Say hello to Gemma our Entity Educator.
Gemma has over twenty years of experience in the nail and beauty industry and brings a wealth of experience and expertise to the team regarding creative and innovative nail design.
She works closely with the Beauty Boss Academy to provide you with the full experience of up-to-date products and techniques to support your continuous development and business continuity training.
Gemma has a boundless passion for nail art and design and works tirelessly to keep you on trend with all things nails.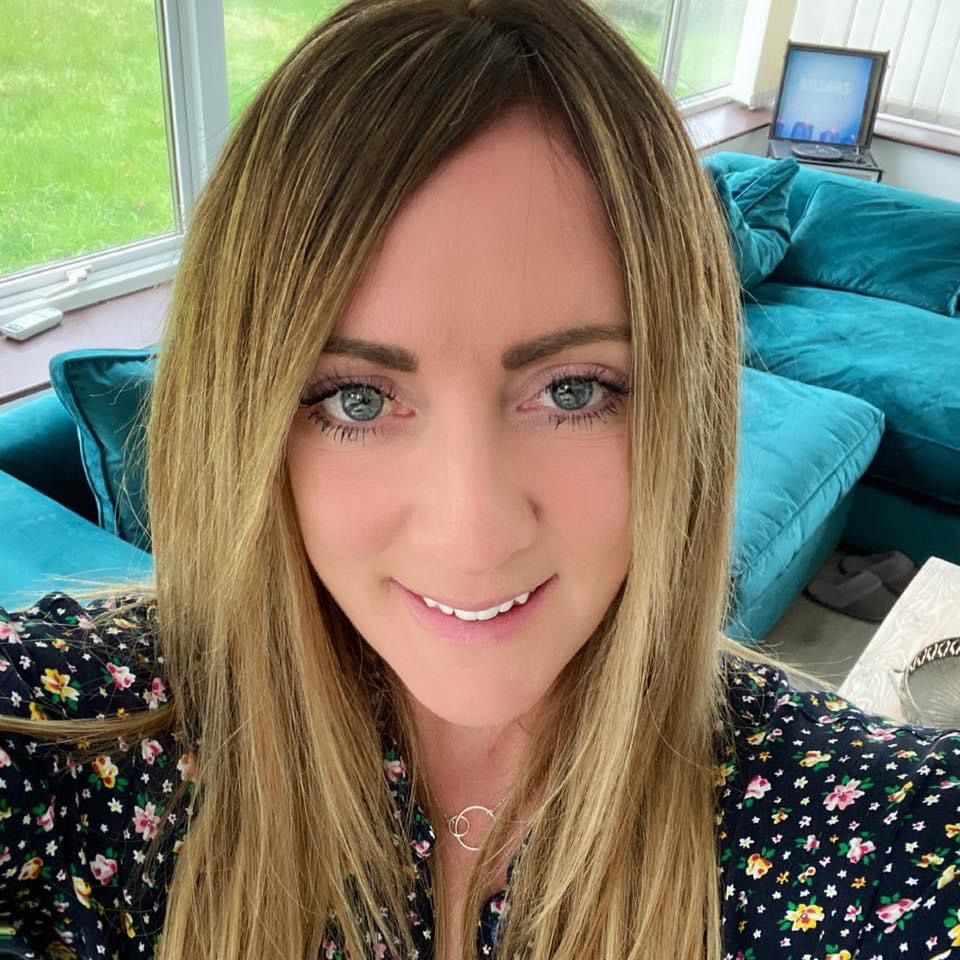 Kelly Stokes
Meet Kelly, our Beauty Educator, who has dedicated her career to empowering aspiring beauty professionals with the knowledge and skills they need to succeed in the industry.
With over two decades of experience in the beauty industry, Kelly works closely with the Beauty Boss Academy to design comprehensive training programs that cover all aspects of beauty, from the latest beauty therapy techniques to advanced hair removal treatments.
Her deep understanding of the beauty industry enables her to provide tailored guidance and support to each of her students, helping them to develop the skills and confidence needed to thrive in their careers.
Laura White
Meet Laura, a multi-talented beauty professional with a diverse range of skills and expertise. As the owner of her own salon based in Essex, Laura has developed a reputation for her exceptional work as a makeup artist, beauty therapist, nail stylist, and educator.
As an educator, Laura is committed to providing her students with the highest quality training possible. She stays up-to-date with the latest techniques and products, ensuring that her students receive the most relevant and effective instruction. Her dedication to her craft and her students is reflected in the success of her graduates, many of whom have gone on to launch successful careers in the beauty industry.
Marisa Wates

Fantastic training!!! I did the Exposed sunless tanning course and it was absolutely brilliant!! Had a brilliant day, everyone there was so friendly and helpful, really impressed. Just by sharing some of my training day on my socials I got 3 bookings!
Alaan Mccoy 
 
I've just attended the Lipnv No Needle Filler courses, and can I just say, it's the most amazing thing I have done to date! Since doing the course I have done 15 people which has been a great impact on my salon! Girls and guys if you wanna do the course don't hesitate. Will be the best thing you do.
 

Ciaran Adam
 
I did the brow lamination training recently - it was fantastic! I have done several courses over the years now with the Beauty Boss Academy, and they are a brilliant training provider. I can't recommend highly enough if you're thinking of doing a course, you won't regret it!
Sarah-Louise Hardy
I attened the Lash lifting course on Tuesday and it was great! I left feeling confident and excited to practice what I'd learnt. They are a great supportive team and the atmosphere was so relaxed. Thank you ladies x
Would You Like a Call from one of our Course  Advisors?